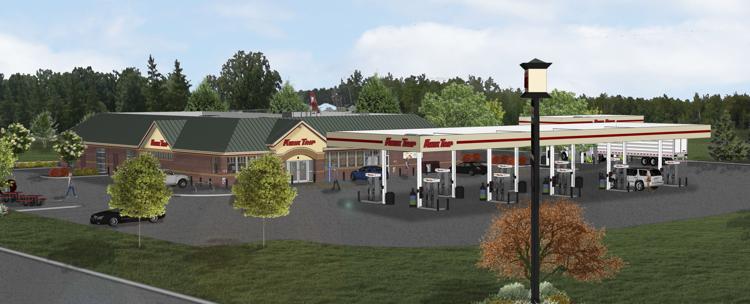 Kwik Trip, Inc. is the new property owner of the former Fairview Elementary School site in Mora. The sale was finalized on Dec. 10. 
The former property owner, Mora Public Schools, and the entity that recruited Kwik Trip to the area, the Kanabec County EDA, welcomed Kwik Trip to the community. 
Mora Public Schools Superintendent Craig Schultz said he enjoyed working with Kwip Trip on the land transaction. "It was a professional and seamless process in which District officials enjoyed," Schultz said.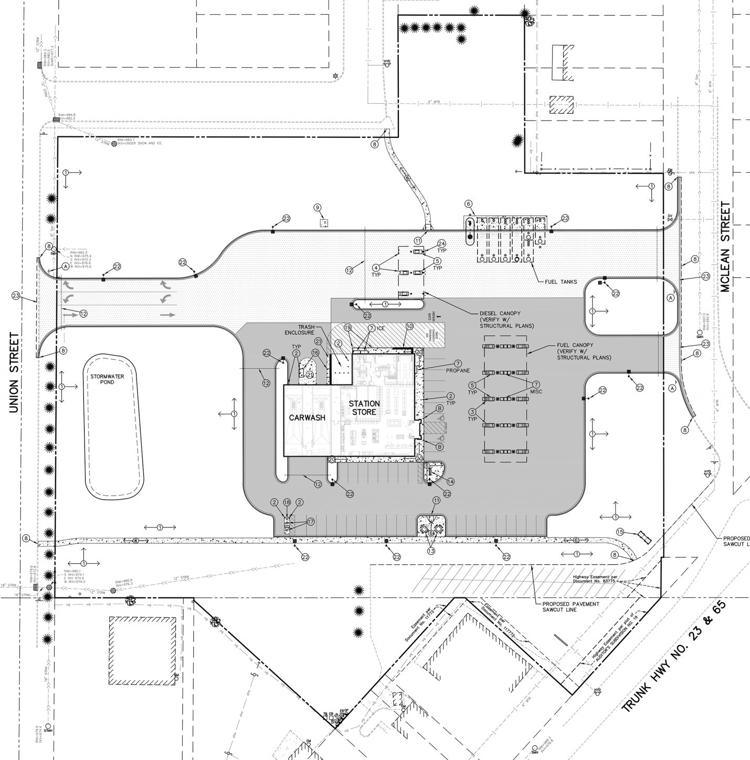 The former elementary school was demolished this past September, which included asbestos abatement. The site is now environmentally safe and ready for development. Kwik Trip plans to break ground in Spring of 2019.
"The fact that the property will now generate commercial property taxes is exciting. An increase in Kanabec County's commercial tax base is extremely important for the economic health of our community" said Doyle Jelsing, Chair of the Kanabec County EDA.
Tax base is not the only reason the EDA is glad to have Kwip Trip join the community. "One of the top requests I receive from citizens is for the County to recruit another grocery store," said Heidi Steinmetz, EDA Director. "Kwik Trip's roots began with groceries. They opened their first store in 1965 only selling groceries at that time. They still produce much of their groceries themselves and deliver those groceries to their stores daily."
Scott Teigen of Kwip Trip stated that construction of Mora's new store and car wash will last about six months. A grand opening is anticipated for late 2019.