Birding is a great way to pass the long cold winters in Minnesota and can provide hours of entertainment.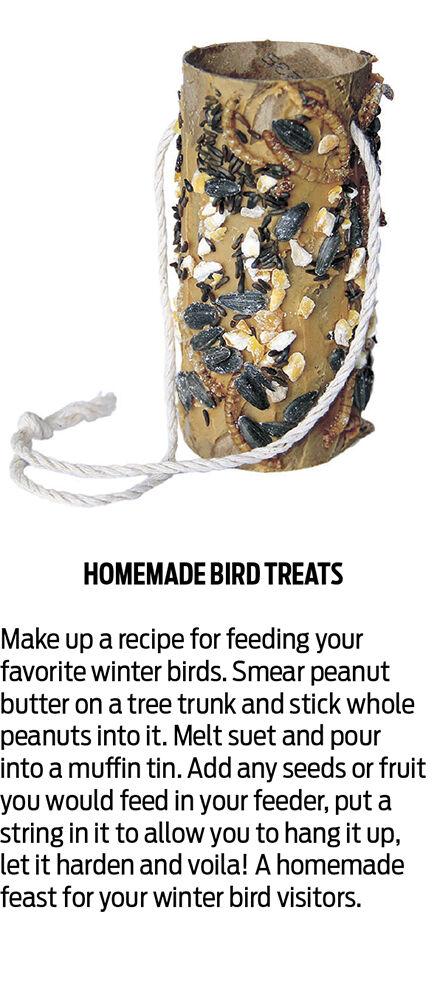 By providing a variety of food types you will increase the number of species that will frequent your feeders. 
Amy Rager is an Extension educator based in Morris, MN, and oversees the Minnesota Master Naturalist program.