While a concussion kept Ogilvie student Riley Hawkins off the stage, it couldn't keep him away from theater. 
This fall, the 15-year old boy has taken on the role of director of Ogilvie Community Education's fall production of "Check Please."
Hawkins is regularly involved in community plays and school musicals and speech. When he suffered a concussion last fall, his eyes couldn't handle the bright lights of being on stage. As a way to keep him involved, Community Education Director Kelsey Kehoe appointed him to the position of assistant director. He took an interest in the things that happened behind the scenes. 
This year, he is the lead director.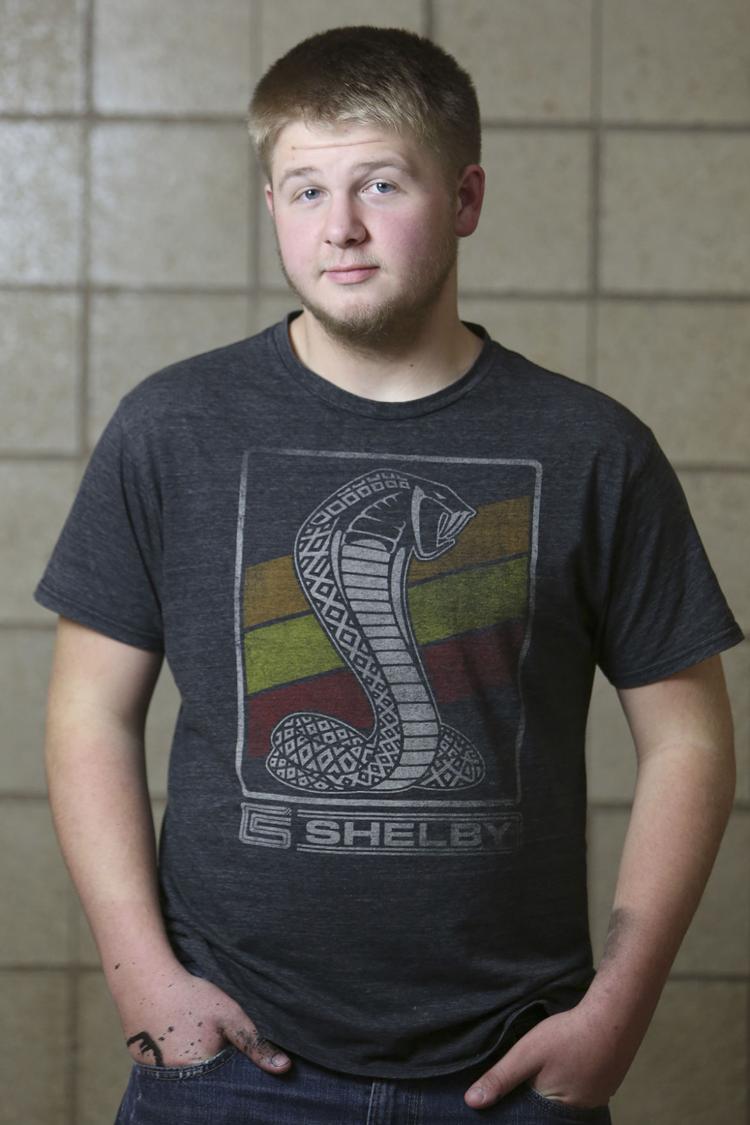 "It's a good stress," he said. "I have to account for absolutely everything — but it's obviously a lot of fun and I really do enjoy it."
Needing to balance school work and the play has made him more aware of how he spends his time. Although, Hawkins admitted directing has been harder than he thought it would be. 
"It opened my eyes  to that there are 100 million things that could either go wrong or go your way," he said.  Still, Riley said he feels ready for this week's performances. 
"Check Please" by Jonathan Rand is a comedic play that takes a light view on the tragedy of the dating scene. The play follows a series of dates that can't get much worse. The audience will be glued to their seats while the poor singles on stage look for any excuse to leave theirs. 
Hawkins assured audiences the show is appropriate for children. 
Hawkins expressed thanks as he said the play couldn't have come together if it were not for all the help of parents and staff.