Two people have been charged with multiple counts of burglary, theft and drug possession after allegedly breaking into the home of a man they knew to be recently deceased.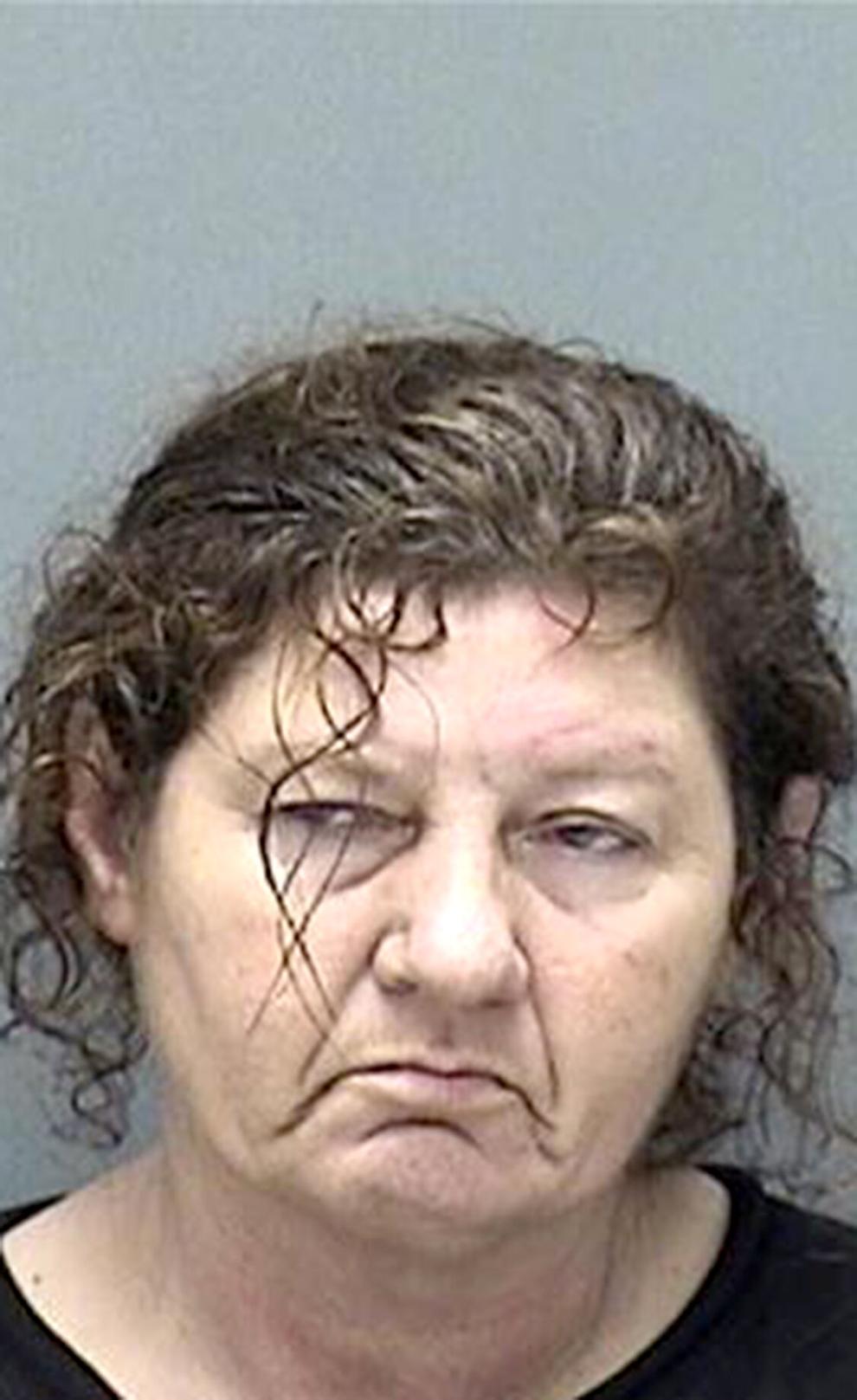 On Oct. 1, at approximately 11:48  p.m., the sheriff's office received a phone call that people were inside the Braham residence of an individual who had recently died, and the caller didn't think anyone was supposed to be there.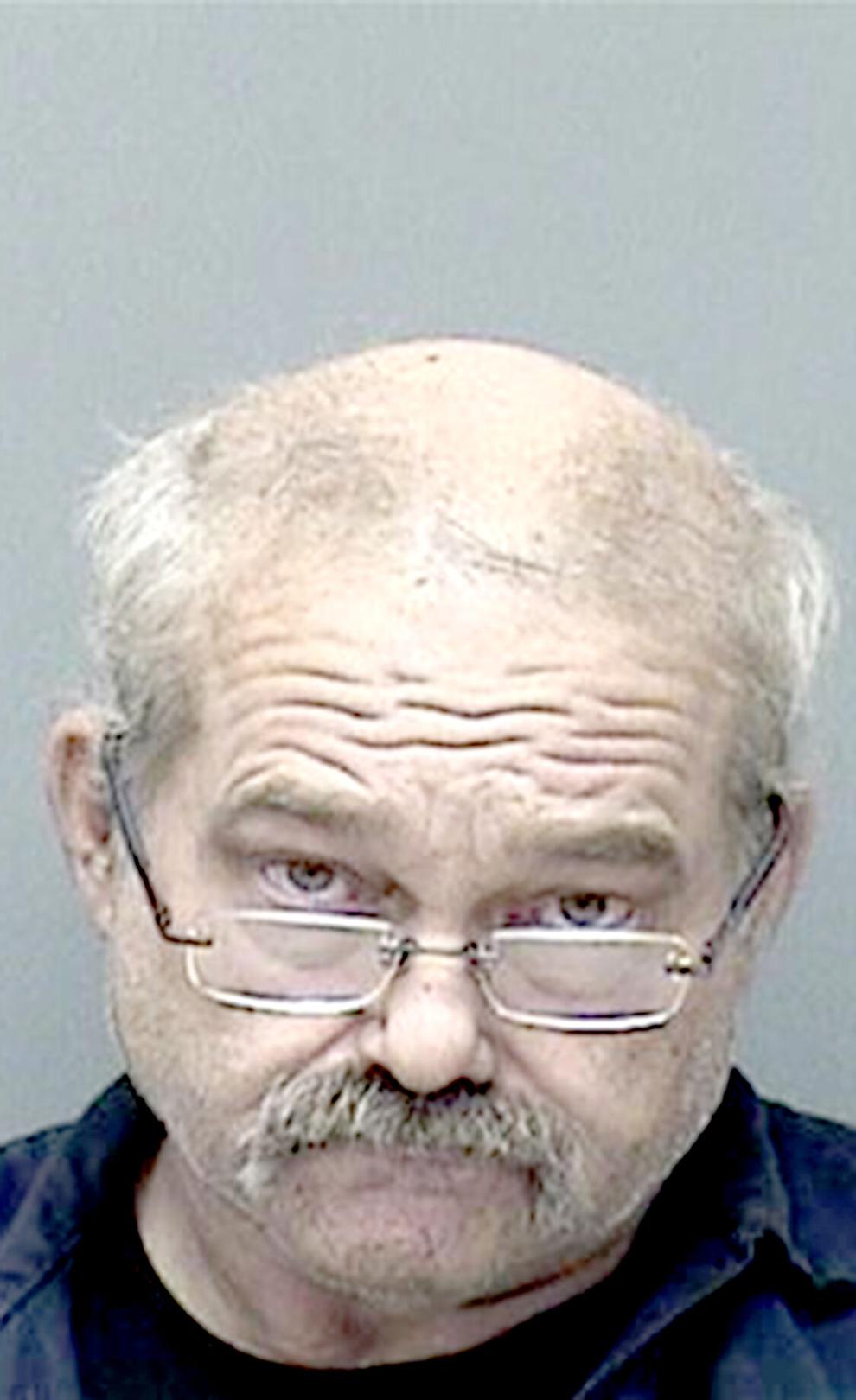 According to the criminal complaint filed by the Kanabec County Attorney's Office, responding deputies arrived to find lights on in the home, garage door open, saw pry marks on a door and a sedan parked next to the home packed with household goods. 
Two people were present inside the home: Connie Lynn Kitterman, 57, of Cambridge and Jeffrey Louis Thauwald, 57, of Cambridge. 
When speaking to deputies, the two originally stated they had not known the homeowner had died and they were there regarding a dog. 
After further questioning, Kitterman told deputies they came to the house to get a box of drugs they didn't want the deceased's family to find. When questioned about the other possessions in the sedan, Kitterman said they were from the fleamarket; however, among the items deputies found a duffel bag containing groceries, some which were still cold from the fridge. 
According to the complaint, both Kitterman and Thauwald eventually admitted to knowing about the death and taking items from the residence, stating the deceased "wouldn't miss them." 
They had also allegedly planned on taking the packed sedan, which did not belong to them, and were searching the home for the title. 
The pair were found in possession of methamphetamine and drug paraphernalia.